Dedicated Hosting IP Address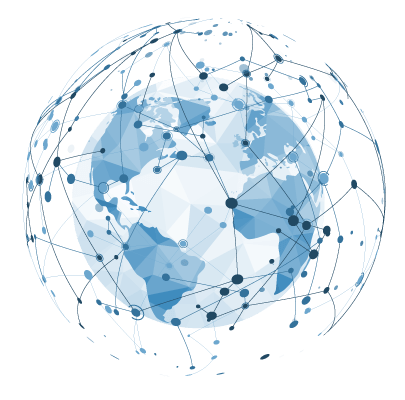 Build your business on its own unique IP address. A dedicated hosting IP address is a unique Internet address assigned exclusively to a hosting account. Benefits include:
Ensure faster response during periods of high traffic load.
View your Shared Hosting website via its IP address.
Use FTP to access your account while the domain name is otherwise inaccessible, such as during domain name propagation periods.
NOTE: A dedicated hosting IP address is already included with a Web Hosting Plus package. Dedicated IPs cannot installed on Managed WordPress accounts.