Website Builder
Build an amazing website in just under an hour with Website Builder. Take advantage of designs created just for your industry and then customize them to reflect your one-of-a-kind idea.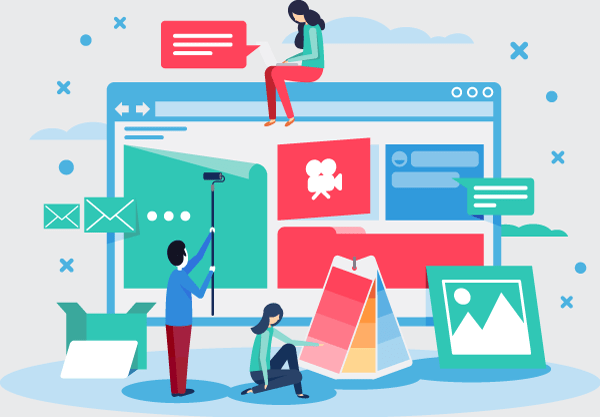 HDD vs SSD
Self Managed vs Fully Managed
With a Self Managed Server, you configure and manage your own dedicated server and have full control. If you are not comfortable with configuring a web server, Fully Managed Dedicated Hosting may be a better option.